Our goal is to expose false beliefs related to posture.

Our MOST IMPORTANT mission :
Teach « right » postures and correct bad body placements habits you have been taught over the years by ignorance.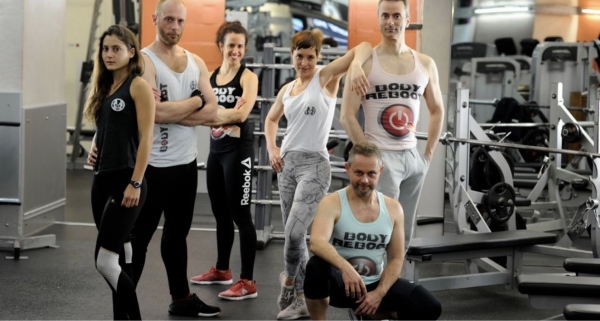 WHO ARE WE?
We are Jess & Roumy. As passionate of posture, we teach you the good and the « right » body straightening which is essential, because if it is not well aligned, it will trigger significant deformities leading to body discomfort which may turn into chronicle pains over time.